Our origins are simple and humble. We love everything about bikes and we ride them a lot. So, we've decided to create a website to share our experiences and everything we've learned along the way. For us, honesty is the best policy so we try our best to be neutral and provide you with non-biased information. We will never persuade you to buy a certain product, but instead, give you all the information you need so YOU can make the choice to buy it or not. 
Our mission is to help you make an informed decision before your next bike-related purchase and have a greater cycling experience.
As much as we can, we try to get hands-on experience with the items we review but this is not always possible so we rely on extensive feedback from real customers (such as Amazon). We also spend hours trawling the web looking at independent expert reviews, specifications and anything else that seems trustworthy and relevant. 
Do the items pay to appear on your site?
No, but we may sometimes receive a commission if you buy a product through our links on this site. This comes at absolutely no cost to you (you pay the same price whether you buy through our links or not). Keep in mind that we are independently owned and the opinions expressed here are our own. We research and sometimes test each product thoroughly and give high marks only to the best. In other words, there aren't any big sites behind us telling us what to do and say.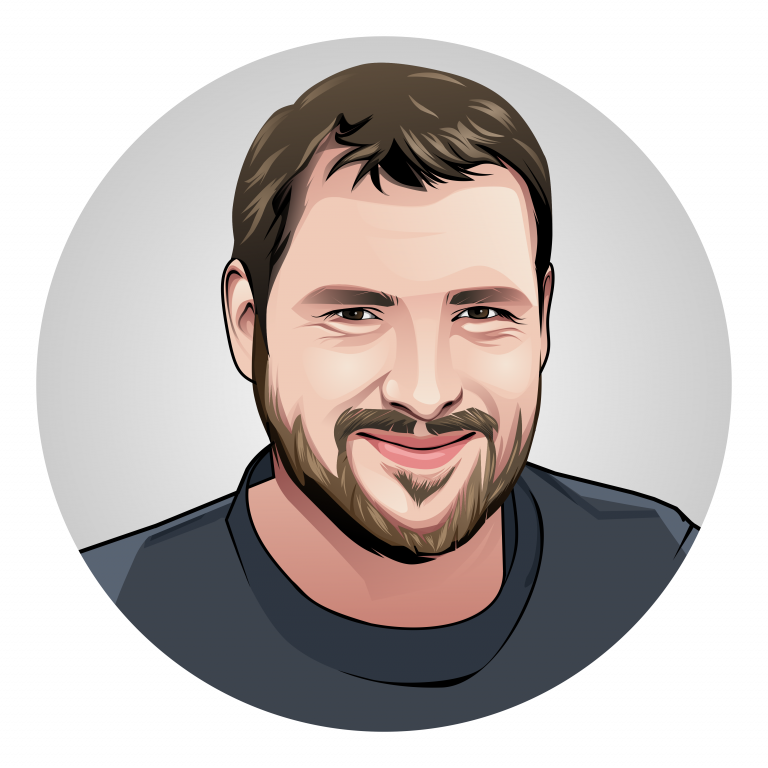 Joe, Chief Editor
Hi! My name is Joe, and I'm the founder and chief editor of this website. As you can probably already tell, I've been biking ever since I was a kid and I don't plan on stopping anytime soon. Here, I'll teach you all the tips and tricks I've learnt along the way and share my experiences with you. 
Mark, Writer
Hey there! My name is Mark and I'm a full time writer specializing in the biking industry. I've been writing about bikes for many years now and I honestly love what I do. You will frequently see me around the site, and I hope I fulfill my mission of teaching you a thing or two!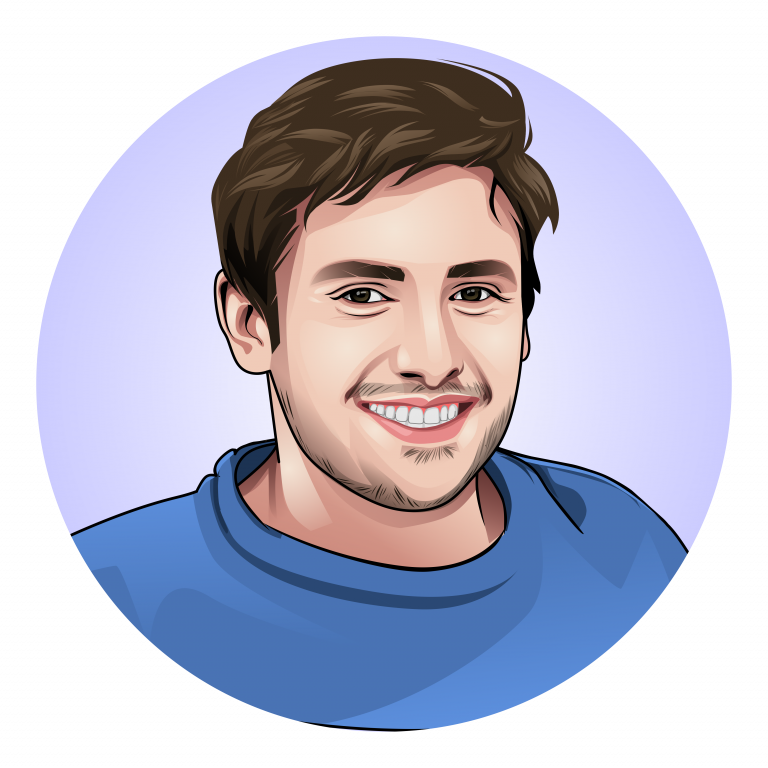 If you are here it means that you are looking to drastically improve your cycling experience and find the right product for your needs 😉.
Luckily for you, we have prepared everything to help you achieve that so from here you can either:
We hope you enjoy the content we put together on this site, and if you have any questions to ask us or any suggestions to make this site better, then please let us know!